LatamMeta What is
What is a Meta Authorized Sales Partner?
Meta Authorized Sales Partners are extensions of Meta's sales teams in select locations around the globe. These vetted, trained & certified experts provide local support and advisory services at no cost to advertisers and agencies. From diagnosing business needs to providing strategic direction, Meta Authorized Sales Partners can help businesses achieve their goals, upskill their teams and boost marketing outcomes.
LatamMeta Expertise
How can an Authorized Sales Partner help you?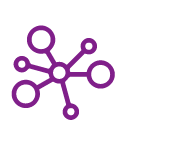 Solutions expertise
Sales expertise on Facebook, Instagram, Messenger, and Audience Network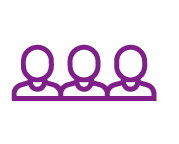 In-market training
Access to workshops and Meta Blueprint to help clients learn new and essential skills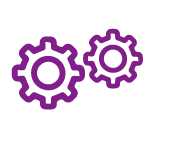 Local support
A dedicated support channel and a direct point of contact located in-region.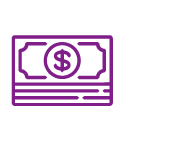 Local billing & Consulting
Brick-and-mortar offices to provide consulting services and billing in local currency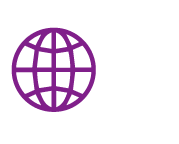 In-market expertise
Campaign consultancy with regional experience, locally accessible to agencies and clients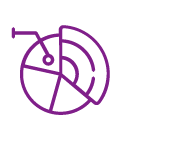 Campaign metrics
Set-up and consultation on measurement studies including brand-lift studies
LatamMeta What We Dont
What We Don't Do

ASPs do not provide the same services as agencies
ASPs are not Call Centers, we have a physical presence in market

ASPs do not add end costs to clients
Chat to us about how we can help your business grow
LatamMeta – Faqs
If you wish to join our network of clients, please fill in the form linked here, and we will get in touch with you!
Onboarding with us is a simple and straightforward process. First, our teams will schedule a call or meeting with you to understand your business requirements. Once we identify how best we can serve you, our certified team will provide you with a term sheet and contract that outlines the services that we will provide and the commercial terms such as credit period. Once this is agreed and signed, we will then proceed to create an ad account with an associated credit line and interlink it with your Meta Business manager. You will then be able to use the new account to set up campaigns, and our team will always be available to provide you with support and consultation as you require it.
Data sources, such as pixels, custom audiences, SDKs, etc., are easily shareable across the previous and new ad accounts. We provide in-depth material on migrating existing campaigns, audience sets, etc., to the new ad account allocated to your business.
We do not charge agency fees, service charges or markups for our services beyond the operative fee in some specific countries. All payments billed and collected by us are actuals of the advertising inventory you purchase from the Facebook Self Serve Advertising platforms.
As Meta's ASP in Latam, we are the sole providers of local billing options for advertising investments made in any and all of Meta's family of apps. We will provide you with an invoice inyour Latam currency at the end of every month, that is calculated on the published Central Bank selling exchange rate.

We also offer a USD billing option, if requested.
Though we can't guarantee that your page will get verified, we can certainly assist you with the application process for verification.
Yes, we are able to issue as many ad accounts as required by your business.